Confident and Effective parents are Focused and Productive Employees.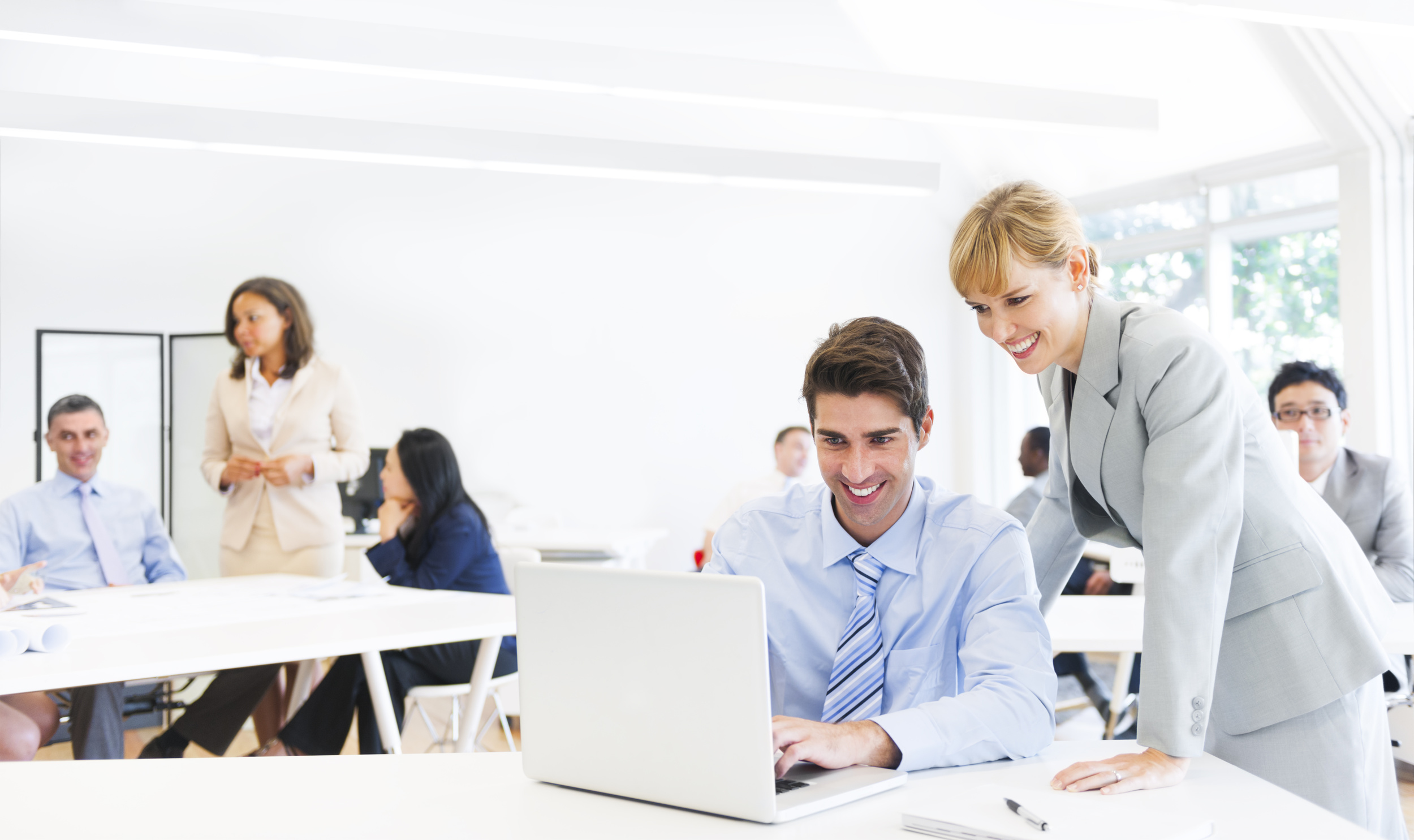 Corporate - Parenting Workshop and Webinar Series
Corporate programs that deliver:
Evidence based educational programs that can be put into practice as part of everyday life

Delivered in a variety of formats catering for the needs of the organisation with busy working parents

Interactive Workshops

Webinars

Online Programs

Tailored Programs

Ongoing support to optimise outcomes for all participants long term

Practical solutions for parents with children 18mths to 18 years.
Benefits for Organisations
Reduced stress and absenteeism

Greater wellbeing in the workplace

Less negative spill-over from home to work

Increased employee focus, satisfaction and productivity at work
Benefits for Families
Reduced parental stress

Better child outcomes

Confident and effective parenting

More positive relationships at home
Evidence of Effectiveness - Feedback from attendee's
"BUSINESSES offer mums and dads free parenting courses as they recognise a $25 billion opportunity to keep women in the workplace."
DAILY TELEGRAPH ARTICLE - LISA MAYOH AND DANIEL MEERS, THE DAILY TELEGRAPH, MARCH 07, 2015
Win Win Parenting has worked with:
"Fabulous, I think more businesses should run your seminars and provide it
as a benefit to their people"
(Jemma Fastnedge, General Manager RED)
Organisations
Large corporations and government bodies have introduced various initiatives to increase support for working parents such as flexible working hours, working from home and child care. Despite these initiatives, when working parents struggle at home with their children, their work performance suffers. Parenting education can alleviate this challenge for busy and stressed working mothers who tend to bear a larger proportion of child care and can support working fathers to participate more effectively at home.
Working Parents
Today more than ever, an increasing number of parents participate in the workforce and are juggling the challenging demands of managing career and family. This can leave time-poor parents feeling stressed, guilty and concerned that they need to do more for their children. One of the biggest worries for busy working parents is "are my kids going to be OK?" Not managing parenting effectively at home can result in negative spill-over effects in the workplace. Addressing this, an emerging body of research shows that parenting education in the workplace is beneficial to BOTH families and organisations.
About Win Win Parenting
Win Win Parenting (founded by Dr Rosina McAlpine) offers workplace parenting education to enhance and complement existing organisational social responsibility initiatives on employee wellbeing, equity and diversity. An increasing number of parents participate in the workforce and are juggling the demands of managing career and family. Parent education in the workplace supports parents to more effectively manage the interface between work and family and avoid the negative spill-over effects at work which can occur if parents are not managing family life. The programs also supports corporate initiatives to increase the participation of women in the workforce and in supporting more women to reach senior executive positions.
Learn how Win WIn Parenting can help your organisation
Enquire Today